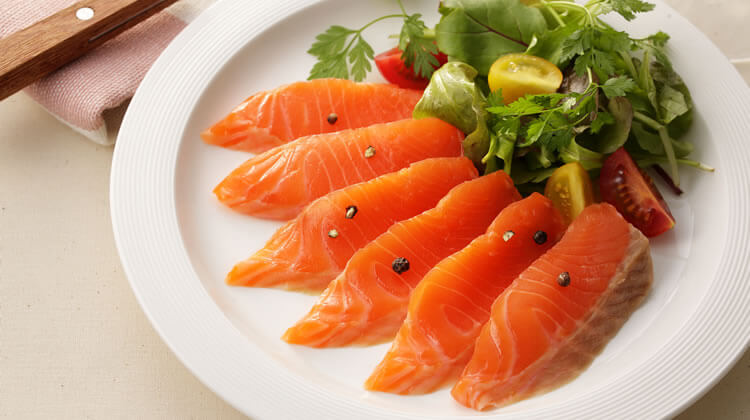 FERMENTED VINEGAR
Hakuju is a blend of finest-quality "Pure rice vinegar", "Red vinegar" and "Fruit vinegar (grape/apple). It is a highest-grade masterpiece with fresh, clean savory flavor.
This product is applicable not only for Sushi or Washoku (Japanese cuisine) but great for Chinese or Western cuisine as well.
Nanago-su
The mild taste makes Nanago-su to be multi-purpose vinegar.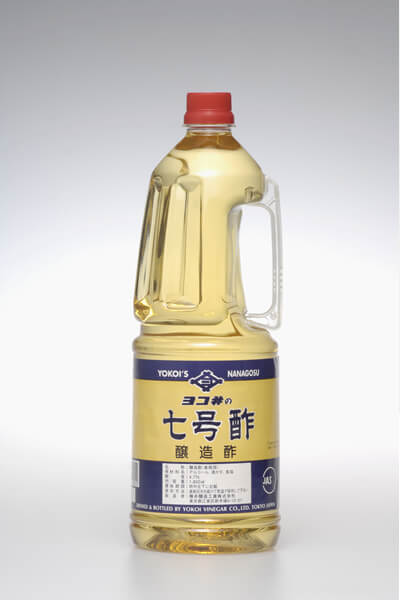 1.8ℓHB
20ℓLT
Acidity 4.7%

Suisen
Suisen has the great cost-performance that it is good for many uses especially pickling.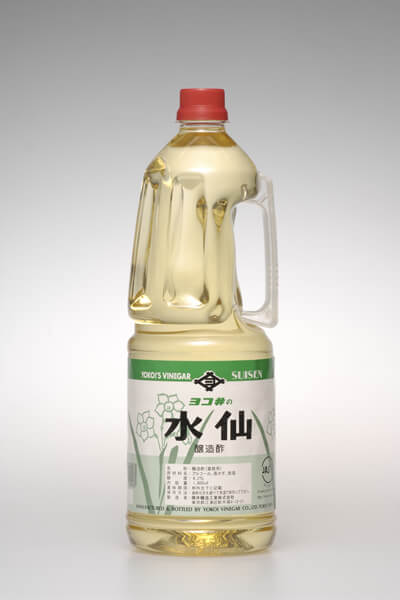 1.8ℓHB
20ℓLT
Acidity 4.2%

Hakuju
Blending of high quality rice,sake-lees and fruits vinegar create the harmony among the ingredients.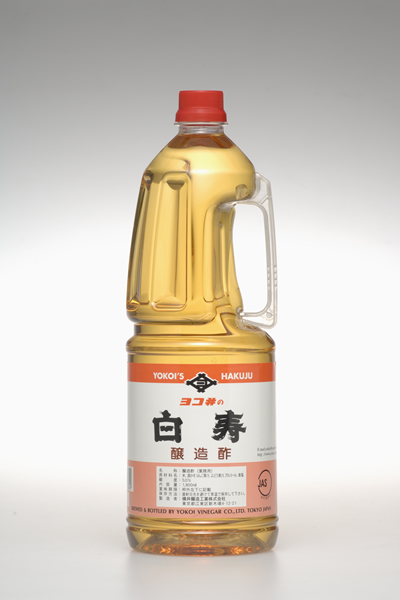 1.8ℓHB
20ℓLT
Acidity 5%