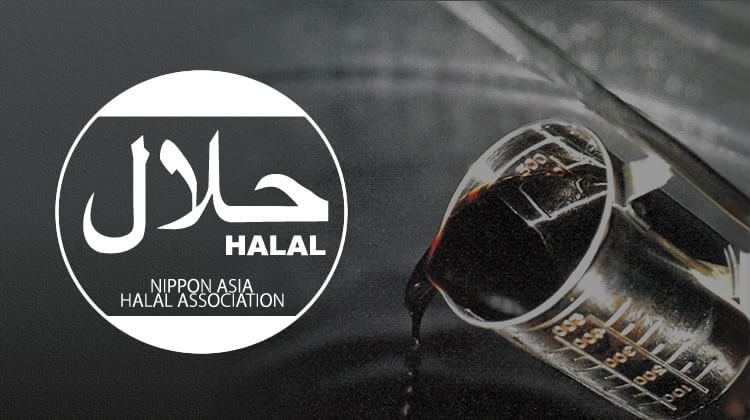 OTHERS
We also produce other products with strong personalities such as Makkurozu"Midnight Black Vinegar", which is made with our original "solid-state-fermenting method", or "Pure apple vinegar" and Mirin (sweet rice wine) flavored seasoning which are Halal Certified.
Halal
Hachimitsu Ringosu
(Apple vinegar)
Blended apple vinegar made only with Japanese apple juice and pure honey. It's the golden combination that has been passed down in the stae of Vermont for being healthy and living longer.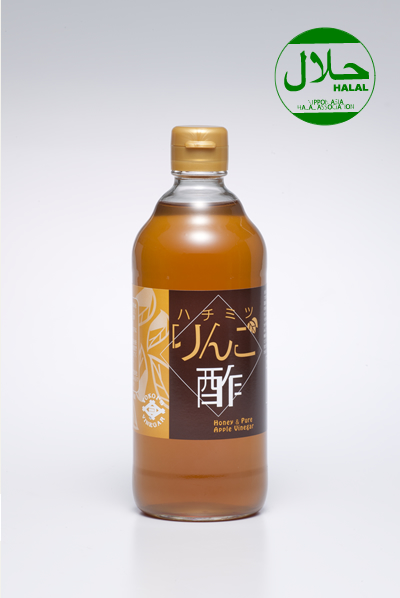 Expiration date
1 year
500ml
Jun Ringosu
(Apple vinegar)
This apple vinegar is made only with Japanese apple juice that it has the mild and flavorful taste.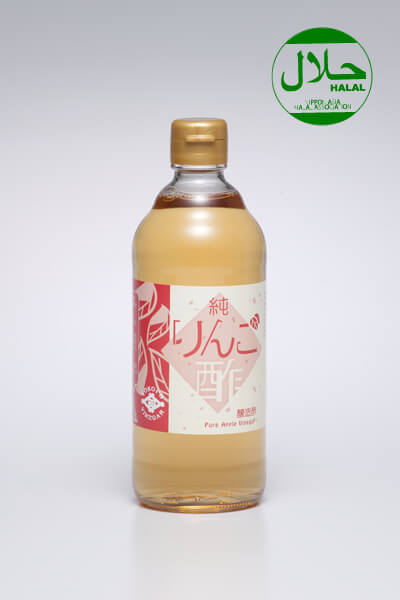 Expiration date
2 year
500ml
20ℓ
Junyonesu
(Rice vinegar)
Junyonesu has a mild and gentle taste as it is only with Japanese rice.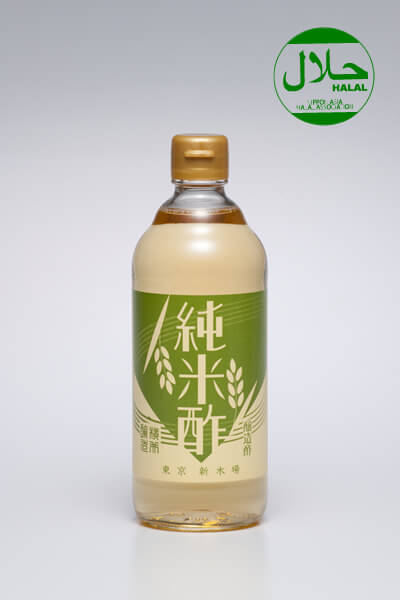 Expiration date
2 year
500ml
20ℓ
Nikiri
High quality sweet rice wine type of seasoning which is made of rice and malted rice.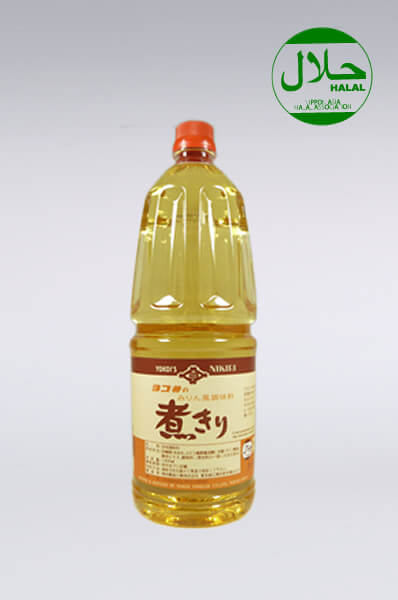 1.8ℓHB


YMF-30
(Sushi vinegar)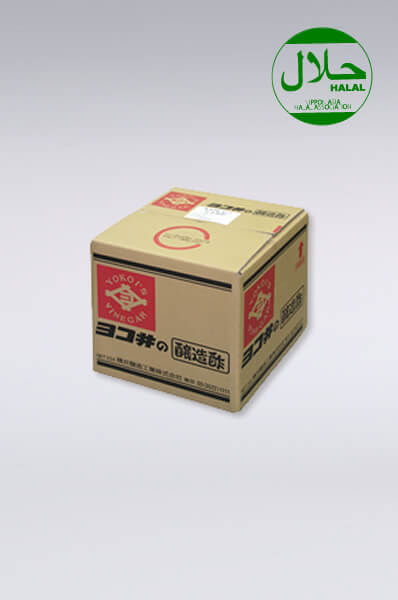 20ℓonly


Others
Aka no Budousu
Aka no Budousu is made especially for drinking with delightful taste and aroma. Honey and Oligosaccharide are added instead of sugar.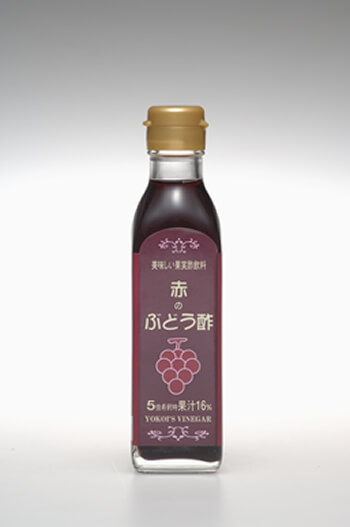 200ml
1.0ℓPB

Kaniyousu for crabs
(seasoning vinegar)
We teamed up with a crab restaurant chef to develop the kanisu that enhances the umami of crab meat.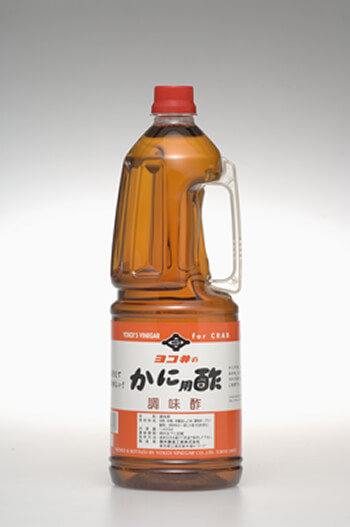 1.8ℓHB


Noukousu
Noukousu is a traditional seasoning vinegar to enhance the flavor of Chinese dishes which is popular amoung the well-established Chinese restaurants.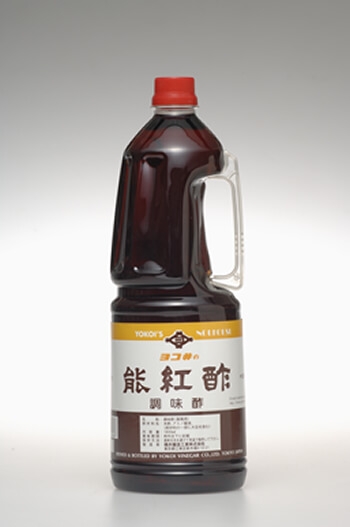 1.8ℓHB


Maroyaka ponzu
Natural citrus juice and 2 kind of soy sauces are blended well and the kelp broth makes the flavor milder.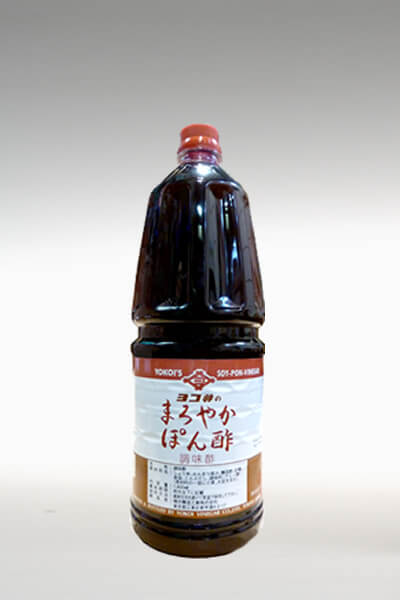 1.8ℓHB


Edomae Sushizu
(Sushi vinegar)
With the 80 year`s experience of manufacturing vinegar,we are proud to introduce the high quality sushi vinegar that has been supported by many professional chefs.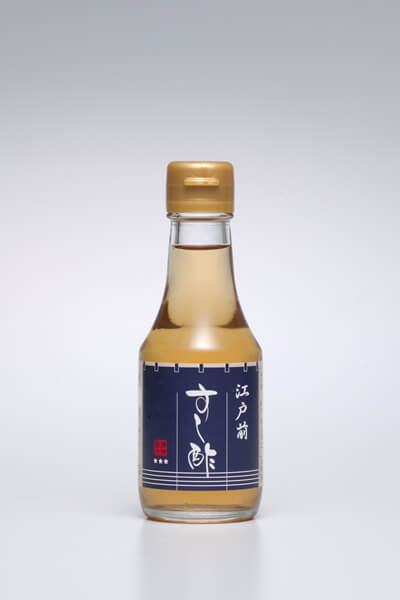 Expiration date
1 year
150ml
Makkurozu
(Black vinegar) This vinegar was made by a special manufacturing method, the ingredients are thick,and mellow black vinegar. Dilute and drink it or we also recommend it for cooking.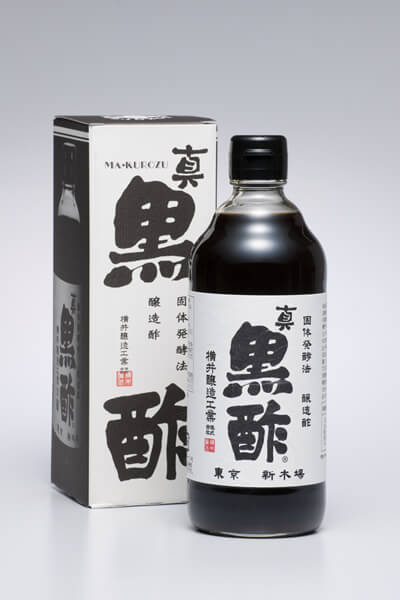 Expiration date
2 year
500ml
Ryouri-jyou-zu
Ryouri-jyou-zu is the all-around condiment which you can use for various dishes.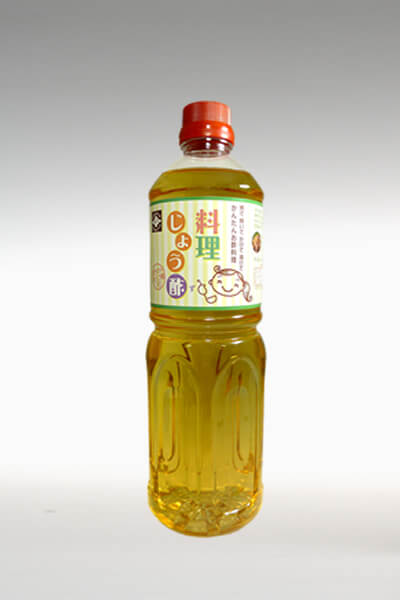 1.0ℓPB