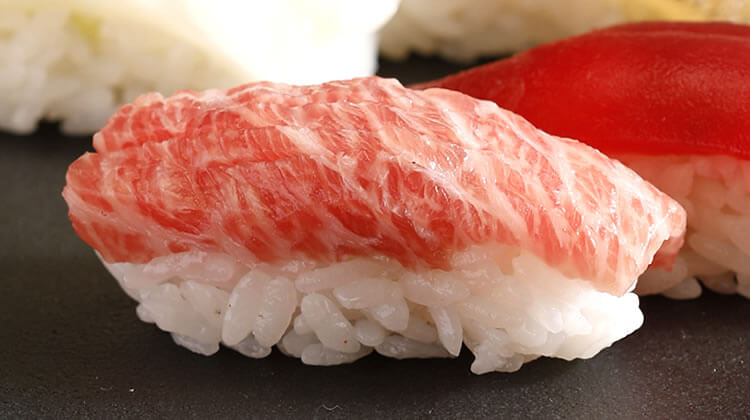 RICE VINEGAR
Our Rice Vinegar is made by taking our time in a town called Shinkiba of Tokyo, using only Japanese rice to make Japanese Sake first, and then Acetobacter is mixed in to make vinegar. The smooth tanginess from the savory umami flavor of rice matches sushi perfectly.
Yokoi's Rice Vinegar is blended with the Red Vinegar in a superb balance, so its "aroma" and "savory umami flavor" are passionately backed by countless professionals.
Kinsho
Kinsho has rich Umami flavor, and mellow taste that it ensures the sushi rice to be even more sophisticated.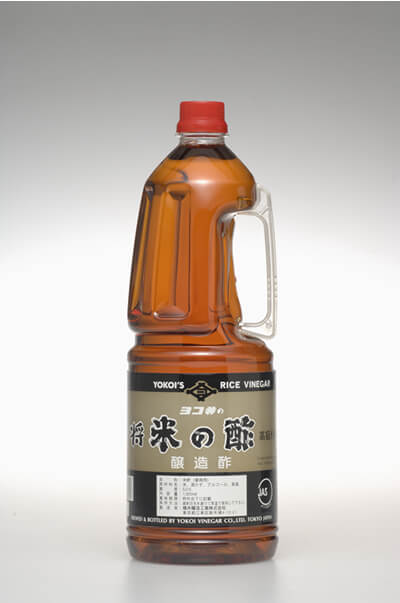 1.8ℓHB
20ℓLT
Acidity 5%
Daigin
The secret taste of Daigin is well-balanced blend of rice and sake-lees which making the vinegar very flavorful.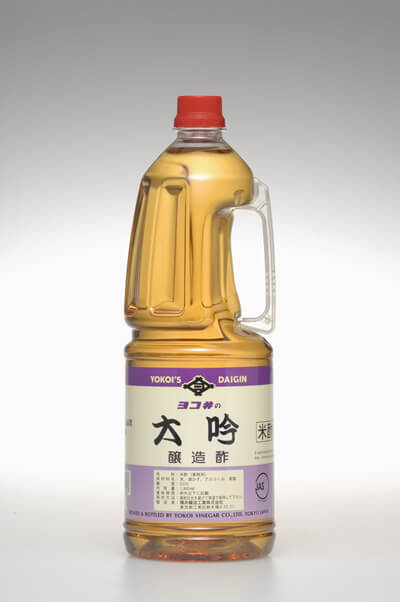 1.8ℓHB
20ℓLT
Acidity 5%
Beiju
The light and sharp taste of Beiju is based on high quality rice and sake lees.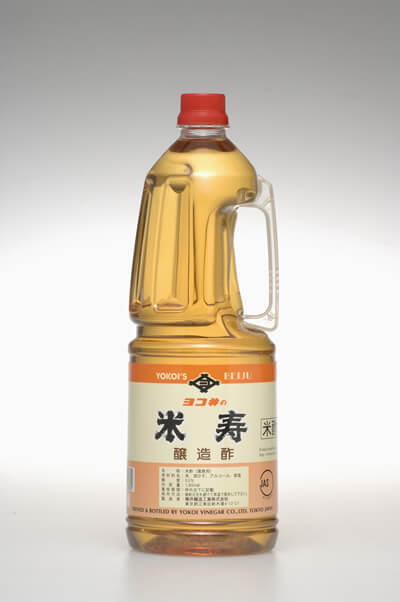 1.8ℓHB
20ℓLT
Acidity 5%